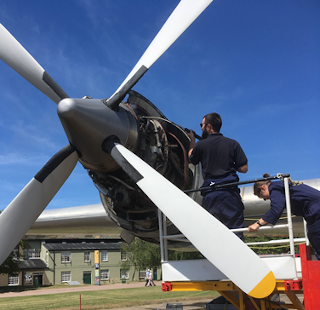 Maintenance Mutterings 1
An update on current activities
Those of you who have read our website pages for several years may remember a regular series called 'Ramp Ramblings'. This series came to an end four years ago due to the author moving to the other side of the country and not being able to bring you regular updates on the goings-on at DAS. There has now been a request to try and bring back some sort of occasional update information to the website as well as the regular weekly posts on Facebook. This is the first of those...%>
Click here for more...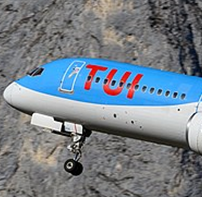 Boeing 757 a holiday romance
The story of Boeings single aisle favourite
I find it very hard to believe that in February 2022 the Boeing 757, an aircraft I saw into airline service with UK launch customer British Airways, will be 40 years old. First flying on 19th February 1982 the new airliner was initially ordered by Eastern Airlines and British Airways. Eastern were the first by a month to put the new Boeing into operation when they operated their first service on 1st January 1983. BA followed suit on 9th February, first using the aircraft on the...%>
Click here for more...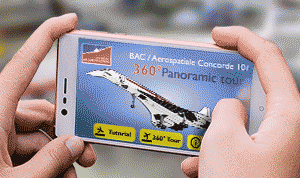 Get the Concorde App
Our new virtual tour of Concorde, both inside and out, is available now on the Apple Store or Google Play.
Explore this incredible, half-century old vision of the future in unprecedented detail. Look around in full 360° animation, or zoom in for information on flight deck instruments.
Just 99p puts you in the pilot's seat!
Duxford Aviation Society gratefully acknowledges the generous support given by the Association of Independent Museums.
GREAT DEALS
IN THE SOCIETY SHOP
We take a lot of time choosing really great items for our selection of exclusive Collection merchandise. So you can be sure of style and fantastic quality. But we also know you want value for money, so we also set our prices to make our items affordable. That means our stuff actually sells, which is great news for our charity.
So take a look round our shop, treat yourself to something you fancy and everybody wins.
Registered Charity No. 285809