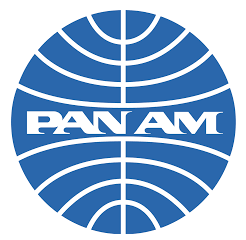 Pan Am...a lost American icon
The story of the quintessential American airline
Back in the 1960s there were many large airlines in the United States; TWA, Eastern, Braniff, Northwest Orient and Western to name just a few. But the one that stood out on the international air routes was Pan American World Airlines or as it was better known Pan Am. Sadly, after failures and takeovers, only three major legacy airlines are left in the USA; American, Delta and United. This is the story of the unofficial US flag carrier that was once the best-known international...%>
Click here for more...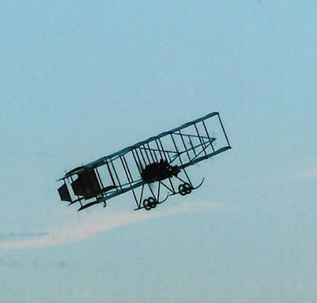 From Boxkite to Concorde
A history of the Bristol company
The south of England used to be known for aircraft manufacturing. Just think Brooklands/ Vickers, Kingston/Hawker, Hatfield/de Havilland, Radlett/Handley Page, Luton/Percival, Reading/Miles, Shoreham/Beagle, Christchurch/ Airspeed, Brockworth /Gloster, Yeovil/Westland and the subject of this story, Filton/Bristol. All bar Westland are no longer with us. All the factories and in most cases the airfields have been consigned to history. But what a history that was! Britain was home to...%>
Click here for more...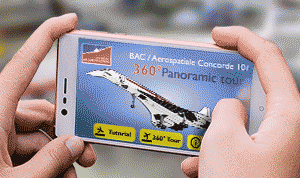 Get the Concorde App
Our new virtual tour of Concorde, both inside and out, is available now on the Apple Store or Google Play.
Explore this incredible, half-century old vision of the future in unprecedented detail. Look around in full 360° animation, or zoom in for information on flight deck instruments.
Just 99p puts you in the pilot's seat!
Duxford Aviation Society gratefully acknowledges the generous support given by the Association of Independent Museums.
GREAT DEALS
IN THE SOCIETY SHOP
We take a lot of time choosing really great items for our selection of exclusive Collection merchandise. So you can be sure of style and fantastic quality. But we also know you want value for money, so we also set our prices to make our items affordable. That means our stuff actually sells, which is great news for our charity.
So take a look round our shop, treat yourself to something you fancy and everybody wins.